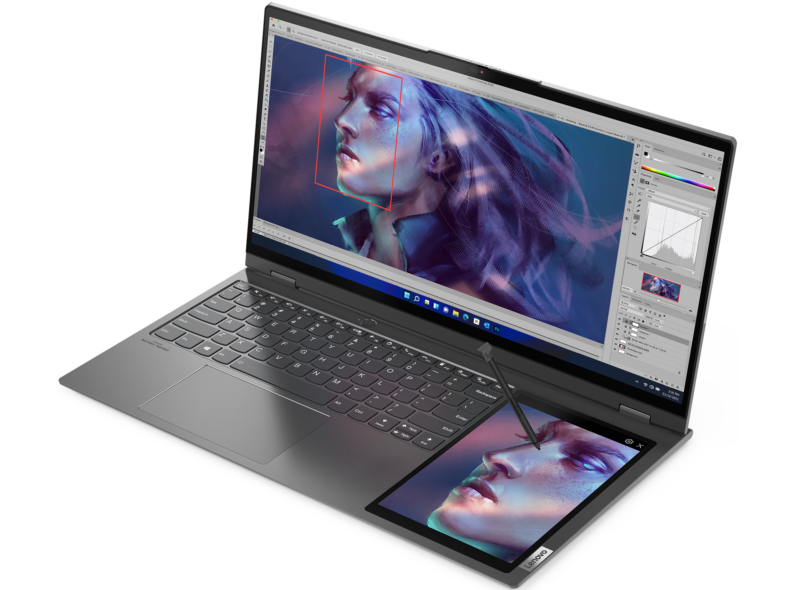 While most laptops still use the 16:9 aspect ratio, we've seen many companies embrace higher and higher aspect ratios in recent years. Lenovo, which also plays with 16:10 laptop screens in other emerging machines, takes a broader approach. At CES this week, it announced a laptop with an ultrawide display. Oh, and it also has a second screen next to the keyboard.
Lenovo says the ThinkBook Plus Gen 3 is the first machine to use a 17.3-inch 21:10 display. We've seen ultrawide laptops before, but laptops with screens wider than 16:9 are incredibly rare these days.
Toshiba tried to make something of it in 2012. The company's 21:9 Toshiba U845W laptop promised a superior experience for watching movies (at least movies shot in the same aspect ratio) and multitasking. More recently, Acer's 2017 Predator 21 X used the 21:9 aspect ratio and a unique curve to claim the ultimate gaming immersion (again with supported titles).
The ThinkBook Plus Gen 3's ultra-wide display is a pretty solid IPS. It has a resolution of 3072 x 1440, a fast refresh rate of 120 Hz, up to 400 nits of brightness and a steep 100 percent DCI-P3 color claim.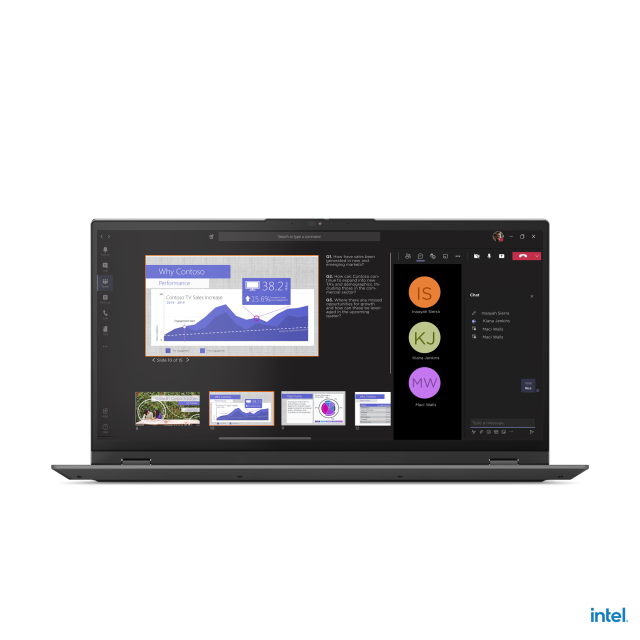 With the third iteration of its ThinkBook Plus, Lenovo is targeting small and medium-sized businesses and the associated juggling tasks. While larger screens are great for reading long documents and spreadsheets, a wider screen gives you room to place more windows side by side. And Lenovo pointed out that Windows 11 generally makes this easier than it used to be.
The ultra-wide screen also generally results in an ultra-wide machine (it's 16.14 inches tall). This allowed Lenovo to even place a secondary screen on the laptop's deck Lake multitasking.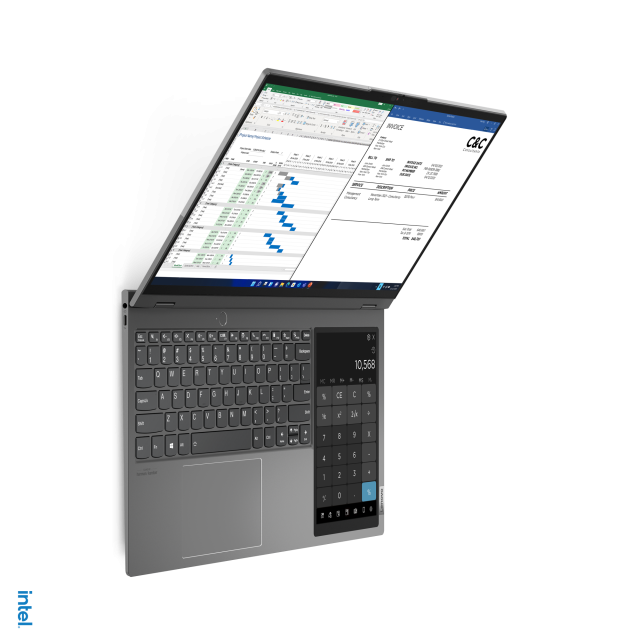 The 8-inch touchscreen is similar to Asus' ScreenPad technology that turns the touchpad of some laptops into a touchscreen. Lenovo highlighted a mix of uses for its 800 x 1280 LCD, from a calculator, notepad and calendar to displaying a live feed, such as a stock tracker. The small screen can display a gallery of thumbnails while you work in PhotoShop, or you can write on them with the pen in the back of the deck.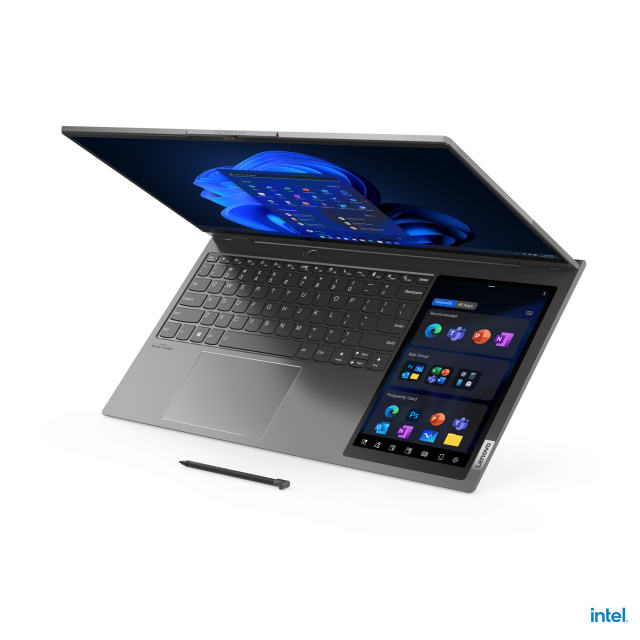 A very long document could start on the primary screen of the upcoming clamshell and transition to the secondary screen. You could also use the 8-inch screen to store frequently used app launchers. In addition, Lenovo pointed to the screen as a way to mirror your smartphone. Again, this is aimed at SMBs that have a lot to do.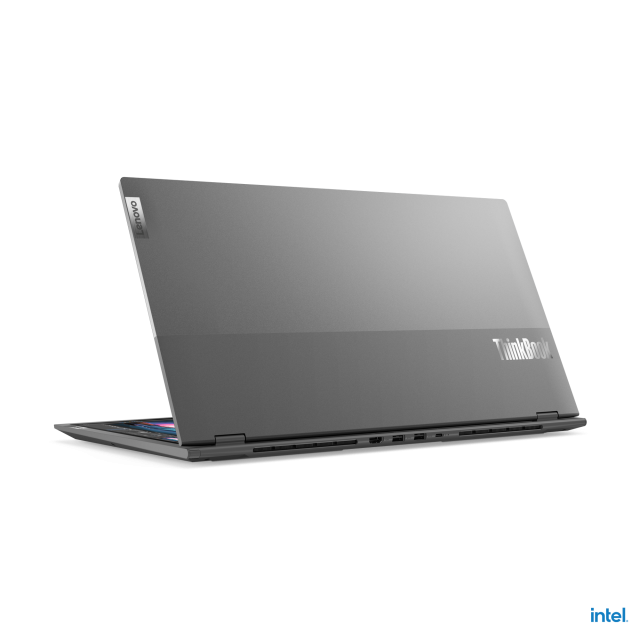 In terms of specs, the ThinkBook Plus Gen 3 has a 12th-generation Intel Core I-series CPU, 32GB of dual-channel LPDDR5 RAM, and 2TB of PCIe 4.0 SSD storage. Lenovo gave it two USB-C ports, including one Thunderbolt 4, two USB-A ports, an HDMI port and an audio jack.
Lenovo said the dual-display PC will cost $1,399 when it comes out in May.
List image by Lenovo