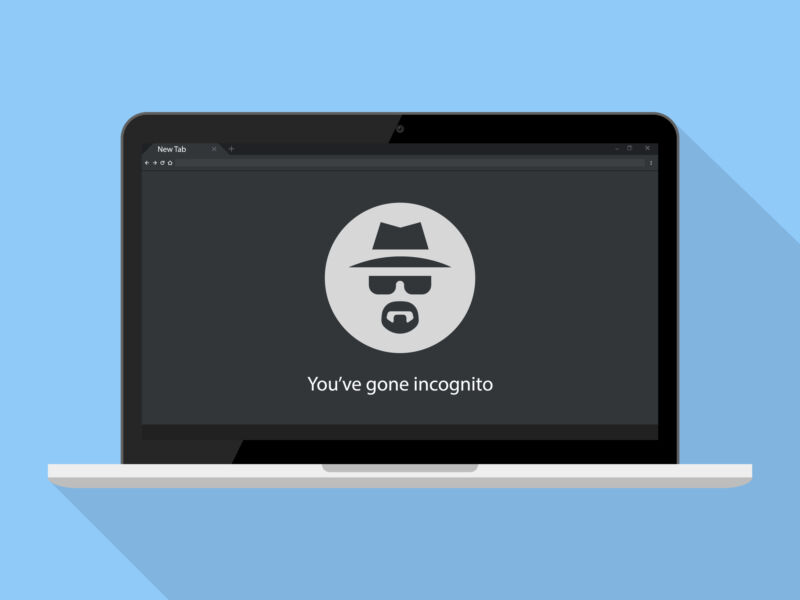 U.S. District Judge Lucy Koh has ruled that a class action lawsuit against Google's incognito tracking policy may proceed, Bloomberg reports. The lawsuit alleges that Chrome's private browsing "incognito" mode should also stop Google's server-side tracking, and that Google's failure to stop such tracking violates federal eavesdropping laws. The lawsuit is seeking at least $5 billion, or $5,000 per violation for "probable" millions of users.
Google has tried to fail the lawsuit based on Chrome's incognito explanation, a message that appears every time you start incognito mode, explaining that "your activity may still be visible to websites you visit".
However, that was not enough for the judge. "The court concludes that Google has failed to notify users that Google is engaged in the alleged data collection while the user is in private browsing mode," Judge Koh wrote.
Here's the gist of the lawsuit:
Google promises consumers they can "browse the web privately" and "keep control over what information" [users] share with Google." To prevent information from being shared with Google, Google recommends that its consumers only start a browser such as Google Chrome, Safari, Microsoft Edge or Firefox in "private browser mode". Both statements are not true. When users take either or both of the above steps, Google continues to track, collect, and identify their browsing data in real time, in violation of federal and state eavesdropping laws and a consumer's right to privacy.
"We strongly dispute these claims and we will vigorously defend ourselves against them," a Google spokesperson told Bloomberg after the ruling. "Incognito mode in Chrome gives you the choice to browse the web without your activity being saved to your browser or device. As we clearly state every time you open a new incognito tab, websites may be able to collect information about your browsing activity during your session."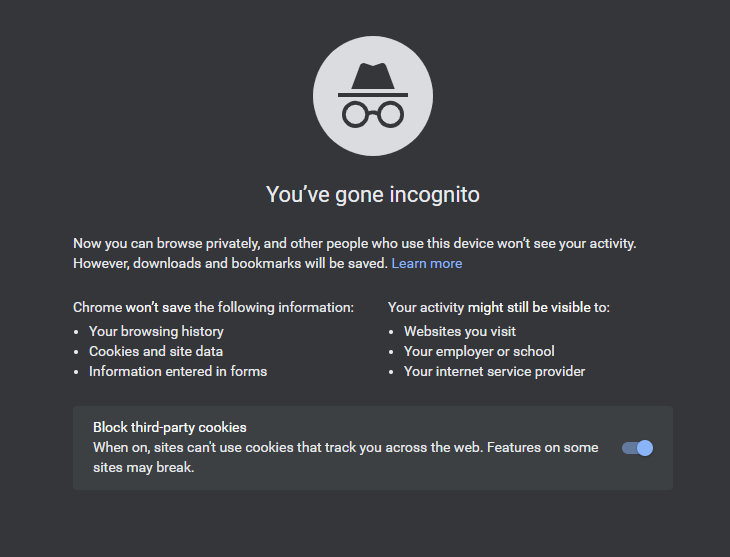 Incognito mode doesn't use your existing cookie storage and at the end of the session it dumps all cookies, history and autofill data generated – that's it. It doesn't change the way websites work. If the message on the incognito 'new tab' page isn't enough for you, it also links to a 'more information' page that graphically displays the details in several paragraphs. Whether that's enough for Google to avoid this lawsuit, the company will have to fight in court.