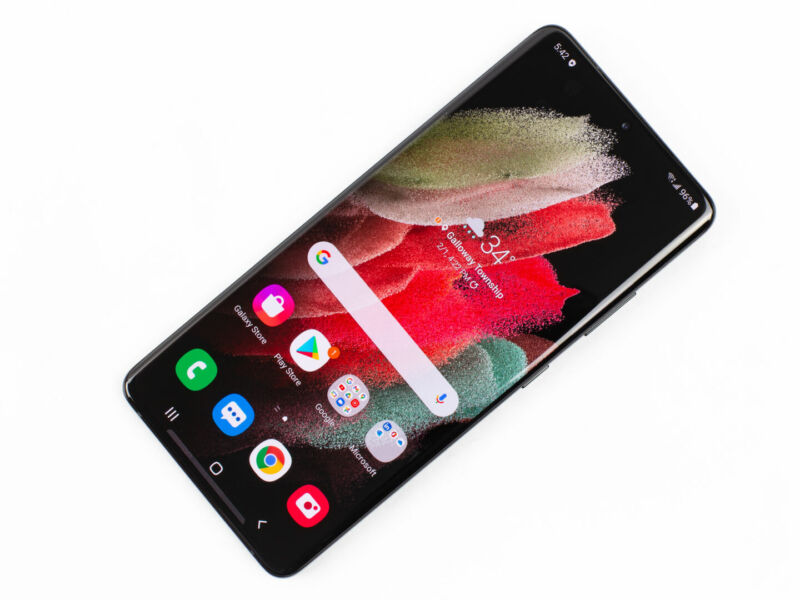 Huawei plans to charge royalties to major smartphone makers such as Samsung and Apple for the use of its various 5G-related patents, according to CNBC.
Huawei is trying to recoup some of the losses it has suffered as a result of the US government's measures to impose sanctions on the company and limit its ability to sell products in the US market. The US government says national security concerns are the driving force behind the policy.
Apple and Samsung would each have to pay up to $2.50 per smartphone sold, with Huawei promising to limit it there and keep the rates lower than competitors like Qualcomm or Nokia. Nokia, for example, has capped its license fee at about $3.58 per unit.
Huawei expects to raise between $1.2 and 1.3 billion in total fees for 2019 through 2021, although that figure includes more than just the 5G royalties discussed here.
An intellectual property research firm called GreyB is quoted by CNBC as claiming that Huawei has the largest number of declared 5G patent families of any company, at 3,007, and 18.3 percent of those are in use.
Samsung and Apple will be Huawei's biggest sources of 5G patent revenue, at least in the short term, as they are currently the top two smartphone companies in the world, and both have overhauled their lineup over the past year to focus on 5G phones.
Before the US sanctions and other developments, Huawei was second only to Samsung in the smartphone market. But by the end of 2020, Huawei dropped to third place and Apple took its place.
The 5G rollout is still on the rise across much of the world, and today's 5G smartphones have drawbacks such as relatively poor battery life. But industry analysts generally agree that 5G will be one of the key technologies driving sales, revenue and adoption in the tech industry in the coming years.
For that reason, 5G patents are expected to be quite valuable in the future.
Both Apple and Samsung currently use Qualcomm's 5G modems, but Huawei's patents are still in play. Apple plans to develop its own modems to replace Qualcomm's in future iPhones, but it likely still relies on patents from companies like Huawei and Qualcomm to deliver 5G connectivity.